Outsouring and outstaffing services in Azerbaijan - remote employment FChain
Outsouring and outstaffing services in Azerbaijan - remote employment FChain
Outsourcing and outstaffing
This kind of legal relationship is practically out of legislation control but is quite effective and common among business entities. Outsourcing and outstaffing in Baku are popular as it help to optimize expenses and accounting of an enterprise. However, outsourcing and outstaffing are effective if constantly counseled by lawyer. And our company is always there to assist. Highly-skilled practicing lawyers are independent outsourcers who will take up ancillary functions that are still important for a good operation of the company while owners of the company can concentrate on core business goals. Individual approach and flexible pricing policy are indisputable benefits that we can offer to you.
If you are interested in outsourcing, outstaffing or personnel leasing, collaboration with our company is definitely what you need. Our experienced and highly-skilled lawyers, accountants and financiers provide outsourcing and outstaffing services to owners of the companies of different organizational and legal forms at very high professional level in Azerbaijan.
Outsourcing or personnel leasing allow limiting head count in your company. The personnel leasing service of our company gives you not just tax advantage, but also saves you from human resources paperwork. In addition you don't need searching for personnel anymore. The owner of the business does not have to hire, dismiss or call to account the staff. After the conclusion of the contract with our company, the abovementioned problems become our job. There is more to come, collaboration with our company also give you the following benefits:
Reduced head count in the company decreases the quota for job creation for the disabled persons;
Reduce office maintenance expenses;
Get high-quality service from our company that we specialize in.
Cooperation with our company with no doubts will be adventurous for you as we can cater to any client, take into account the interests of the company owners, employ highly professional legal insiders and guarantee confidentiality. Contact us by the telephone number stated on our website and make sure it on yourself!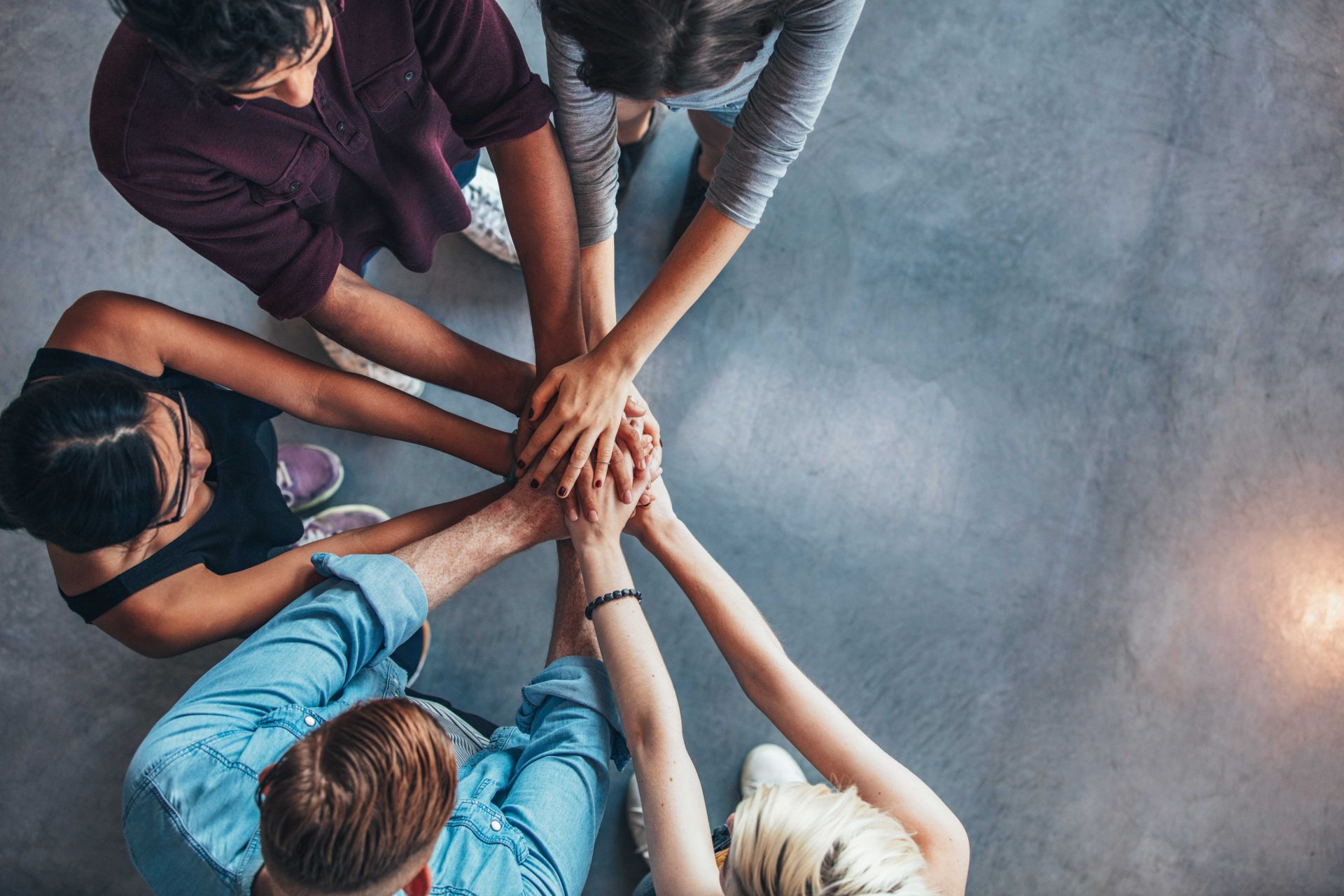 FCHAIN's Employer of Record (EOR) Services
FCHAIN specializes in providing EOR services, offering a comprehensive solution for companies looking to establish a presence in Azerbaijan without the burdens of full-scale legal and administrative setup.
Consultation
Contact us or find nearest office